William G. Anderson Lecture Series
Slavery to Freedom: An American Odyssey
---
In Memoriam: Beloved activist, singer, songwriter, Broadway screen actor and producer, and speaker at the 2015 Michigan State University College of Osteopathic Medicine Dr. William G. Anderson Slavery to Freedom Lecture Series, Harry Belafonte, passed way Tuesday, April 25, at the age of 96. Read more.
---
MSU College of Osteopathic Medicine presents the 23rd Annual Dr. William G. Anderson Lecture Series.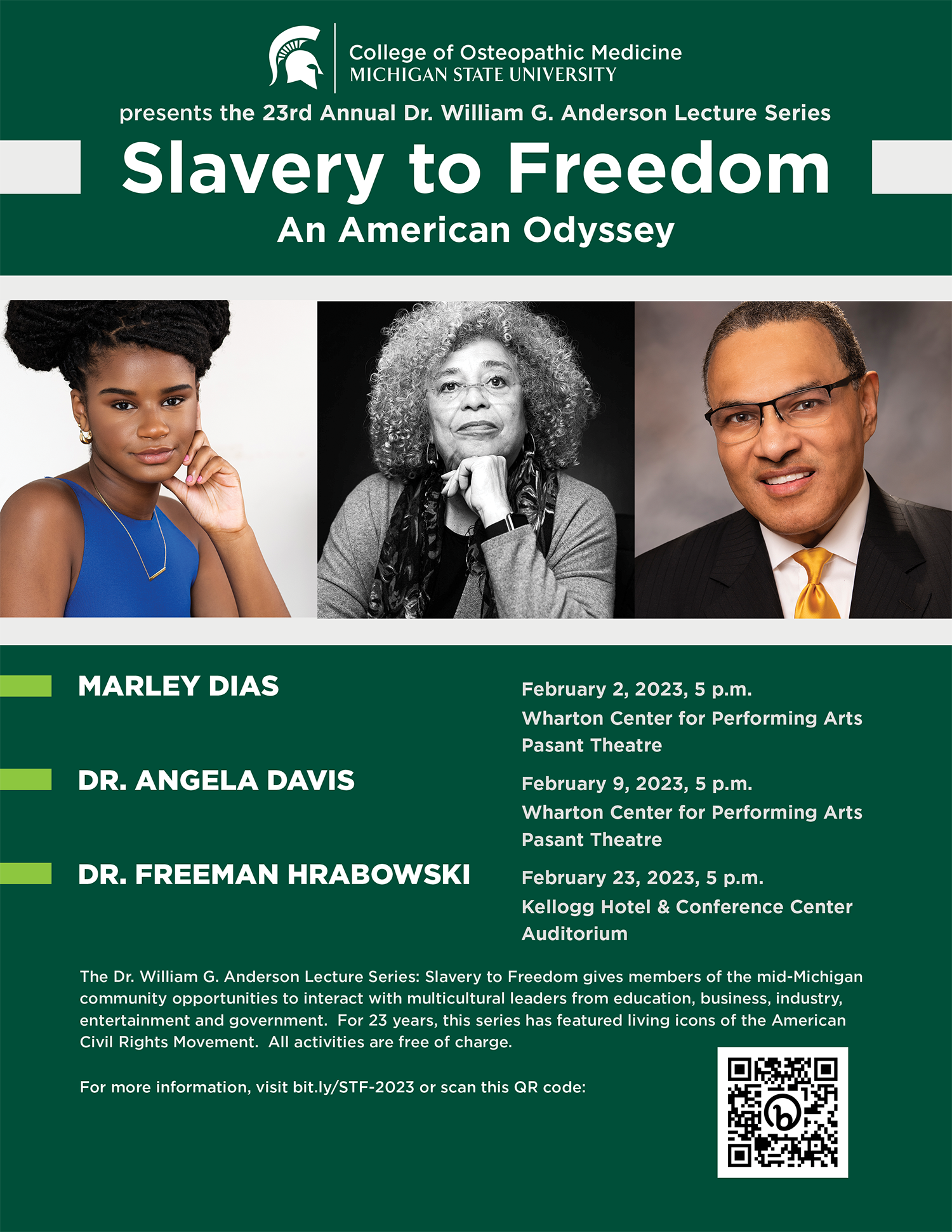 Featured Speakers

Marley Dias
February 2, 2023, 5 p.m.
Wharton Center for Performing Arts
Pasant Theatre
Book Distribution
Marley founded #1000BlackGirlBooks in 2015 when she was 11 to collect and donate children's books that feature Black girls as the lead character. In celebration of the Lecture Series and to continue Marley's work, there will be a community event to distribute children's books featuring Black girls as the lead character:
February 5, 2023, 2 p.m.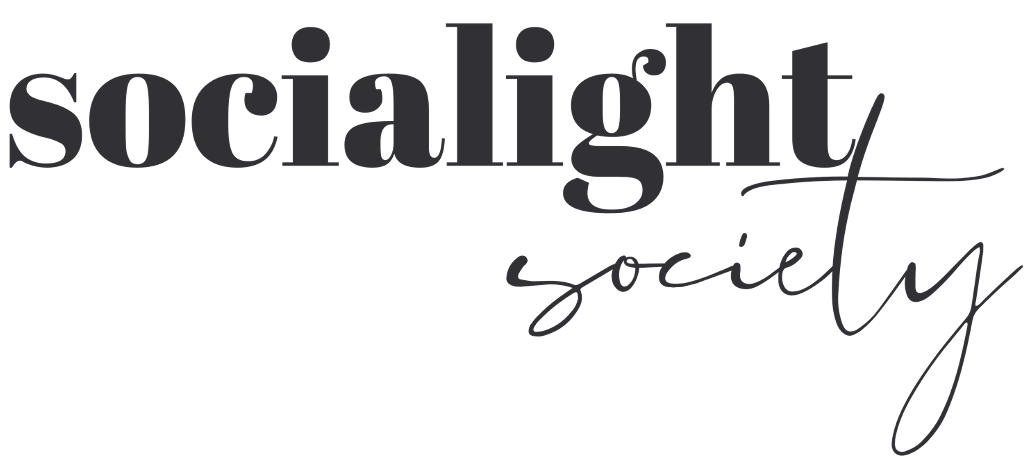 The Socialight Society
5454 W. Saginaw Highway, Lansing, MI 48917
(Inside the Lansing Mall)purchase books to donate here
Book donations can also be dropped off at locations which will be announced shortly.
Dr. Angela Davis
February 9, 2023, 5 p.m.
Wharton Center for Performing Arts
Pasant Theatre
Dr. Freeman Hrabowski
February 23, 2023, 5p.m.
Kellogg Hotel & Conference Center
Auditorium
Sponsorship
If you would like to help sponsor this great series, you may choose from one of these levels of sponsorship:
Corporate sponsor - $5,000
Platinum sponsor - $2,500
Gold sponsor - $1,500
Silver sponsor - $1,000
Patron sponsor - $500
Contact
Please contact Barbara Breedlove for more information. Call (517) 432-4979 or email breedlov@msu.edu.
---
Thank you to our sponsors
Platinum
The Center for Gender in Global Context (GenCen)
City of East Lansing Human Rights Commission
Michigan Osteopathic Association
MSU Office of Health Sciences
Michigan Regional Council of Carpenters
Office for Institutional Diversity and Inclusion
Office of the Provost
Gold
College of Communication Arts & Sciences
Office of Admissions
Office of Student Life & Engagement
College of Education
MSU Graduate School
Silver
Beaumont Farmington Hills
Pat Grauer
Rev. Joseph D. Huston
International Studies & Programs
Mercantile Bank
MSU Federal Credit Union
MSUCOM Admissions & Student Life
The Observation Group
Sparrow Health System
Patron
Associate Provost for Undergraduate Education and Undergraduate Studies
Therese Randall Brimmer
Broad College of Business
Capital Area District Libraries
College of Agriculture & Natural Resources
College of Arts and Letters
College of Engineering, Office of the Dean
College of Human Medicine
College of Natural Science
College of Nursing
College of Social Science
Clerical-Technical Union of MSU
Department of Osteopathic Medical Specialties
Department of Osteopathic Surgical Specialties
Shirley Ann Harding, D.O.
Honors College
James Madison College
Dr. Lee June, Professor (Honors College and Department of Psychology)
Lyman Briggs College
Anissa Mattison, D.O.
MSU Athletics
MSU College of Law
MSU Government Relations
MSU Libraries
---
History of the Dr. William G. Anderson Lecture Series
William G. Anderson, D.O., was a founder of the Albany Movement, a seminal struggle for civil rights in Georgia in the 1960s, and the first African American to have been elected national president of the American Osteopathic Associatio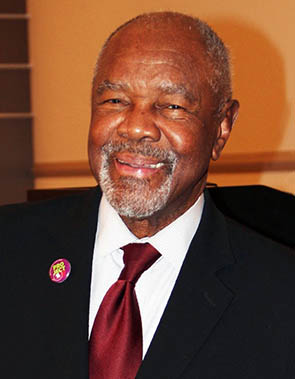 n.
Friend and faculty member of the MSU College of Osteopathic Medicine throughout its history, he has been essential in developing and sustaining the "Slavery to Freedom" lecture series. To honor his singular achievements as a physician, an activist and cornerstone of this program, we are proud to name it in his honor: the Dr. William G. Anderson Lecture Series: Slavery to Freedom.
Now in its 23rd year, this program gives members of the mid-Michigan community opportunities to interact with multicultural leaders from education, business, industry, entertainment and government.